Podcast: Play in new window | Download
Dr. Clare Parfitt is one of the leading authorities on the history of the Cancan. Join Grant and Clare as they discuss the history of the this notorious dance that is almost 200 years old – and still going strong. If you love the Cancan – you will love this podcast.
---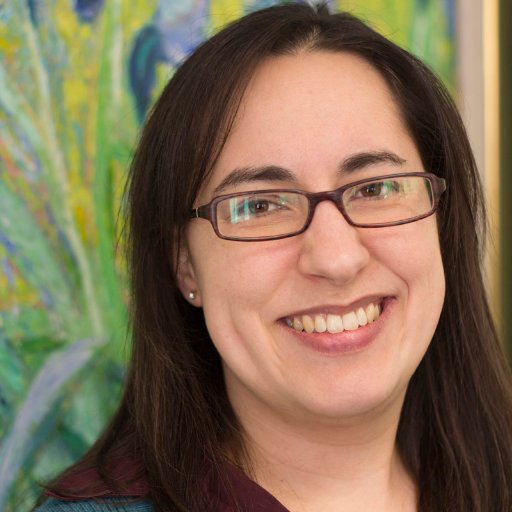 Clare Parfitt-Brown was awarded an Early-Career Fellowship from the Arts and Humanities Research Council in 2014 to lead the 'Dancing with Memory' project. This project emerges from Clare's long-standing research interest in the cultural histories of popular dance practices, which in the last decade has focused on the cancan. Trained in social anthropology at the University of Cambridge, her work is now interdisciplinary, mediating between popular dance studies, cultural history, film studies, and memory studies. Clare is a founding member of PoP [Performances of the Popular] Moves, an international working group to develop the emerging research area of popular performance, and is on the Board of Directors of the Society of Dance History Scholars. She has recently been elected onto the AHRC Peer-Review College.
For more information or to book a historical talk on the fascinating history of the Cancan – Contact: Grant Simpson @ priairevaudeville@gmail.com or call 431-373-3108